Eventlocations Frankfurt: Discover the Sheraton Frankfurt Airport
Experience the extraordinary
EVENTS IN FRANKFURT
Are you looking for the perfect event location in Frankfurt? With a variety of venues as well as a flexible and versatile event space the Sheraton Frankfurt Airport Hotel creates extraordinary events.
Impressive meeting facilities for receptions, celebrations and events of any kind, state-of-the-art technology and great service - we leave nothing to be desired.
Have a look at some of our offers.
Our event locations in Frankfurt are located at the Airport, directly connected to Terminal 1. Regardless of how your guests prefer to arrive, our event locations in Frankfurt are easily accessible from anywhere.
Gallery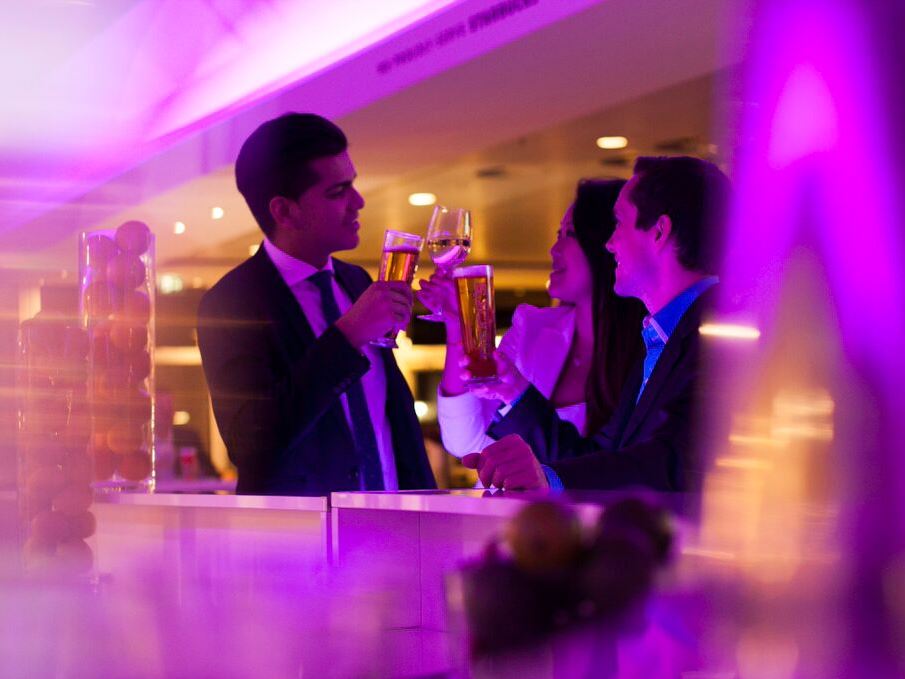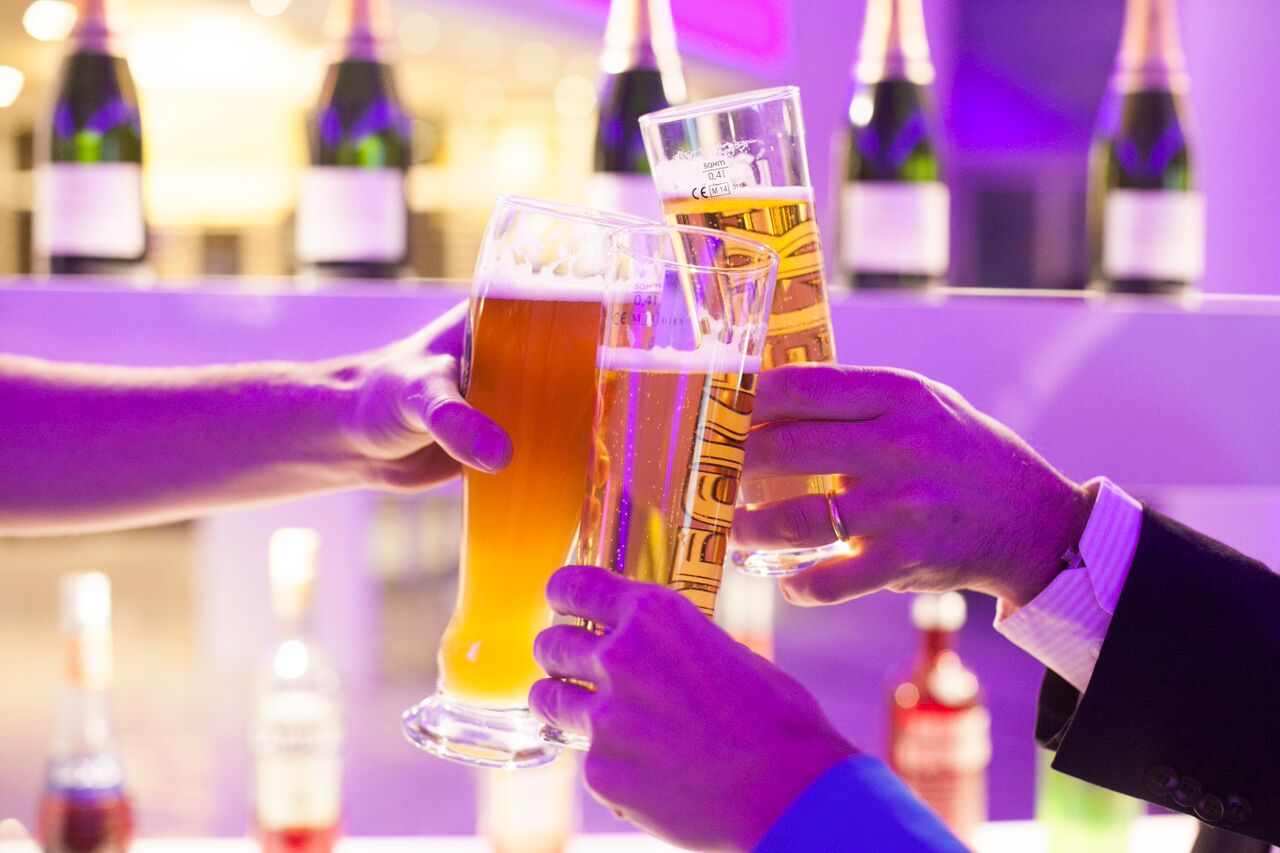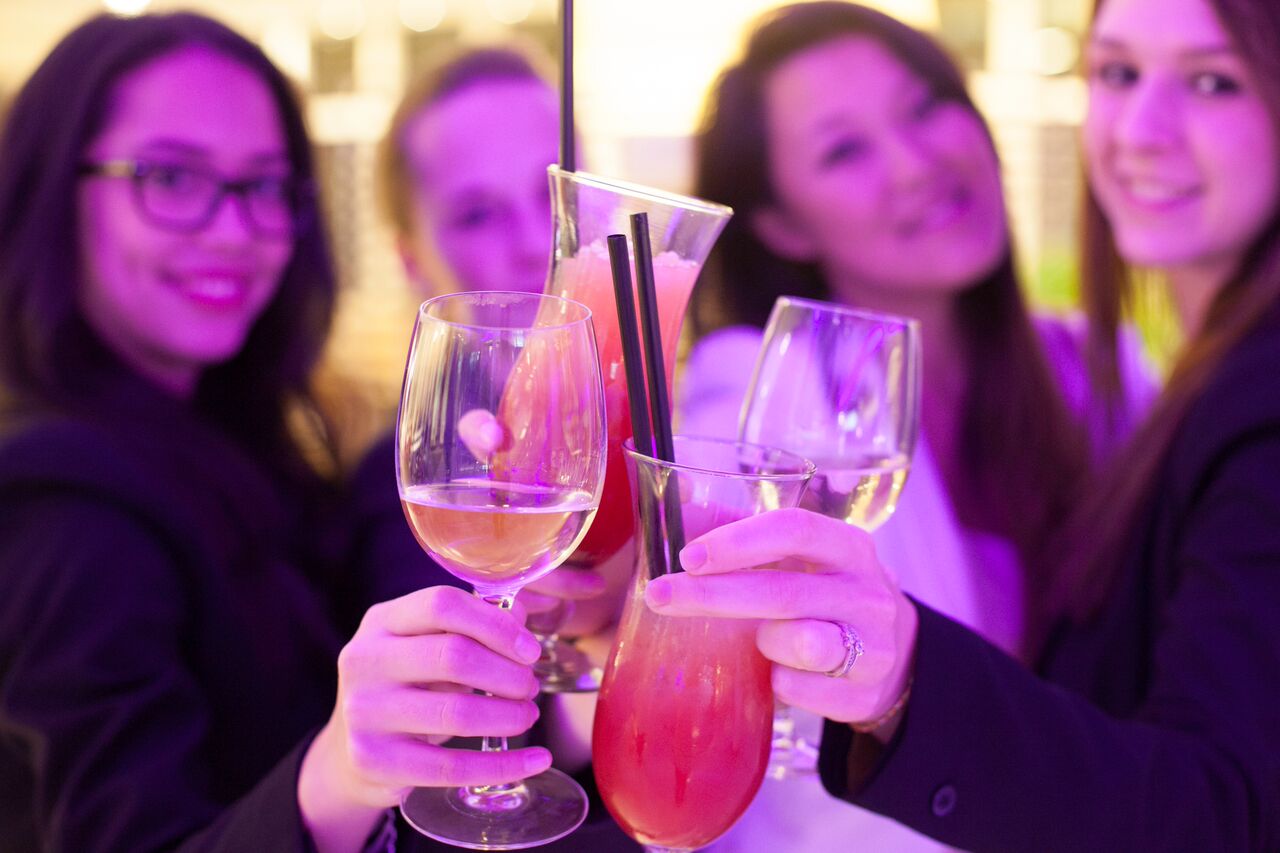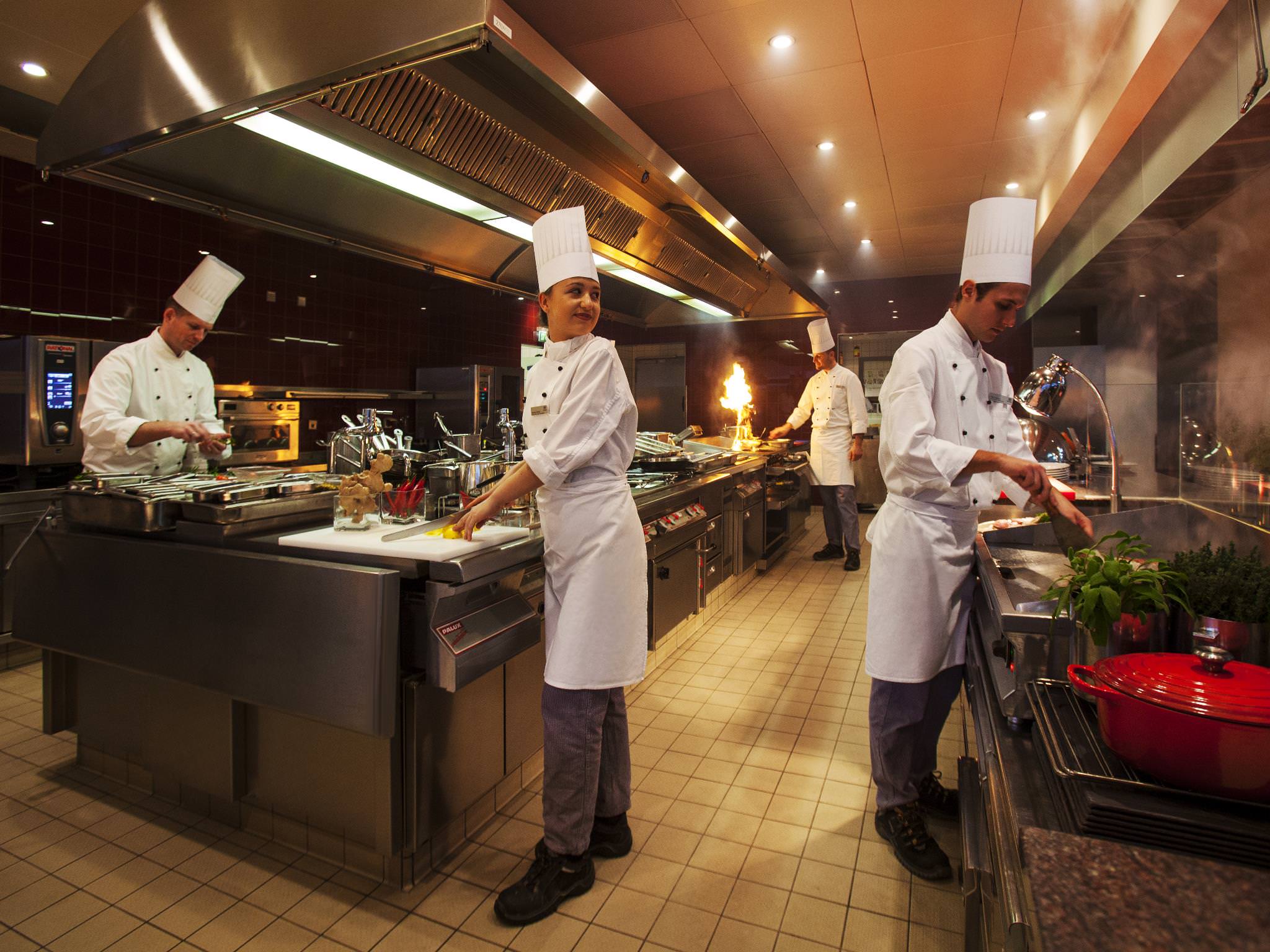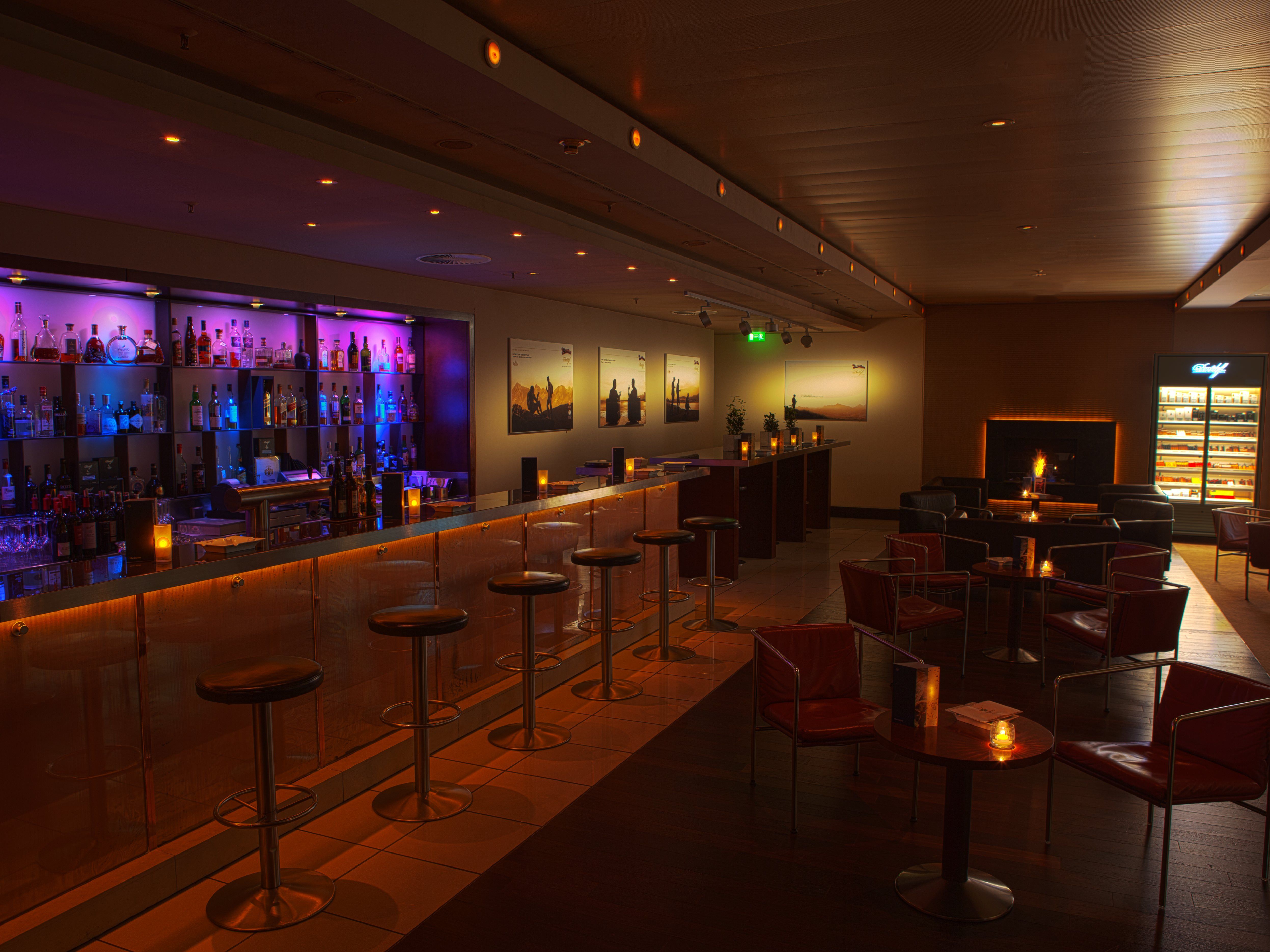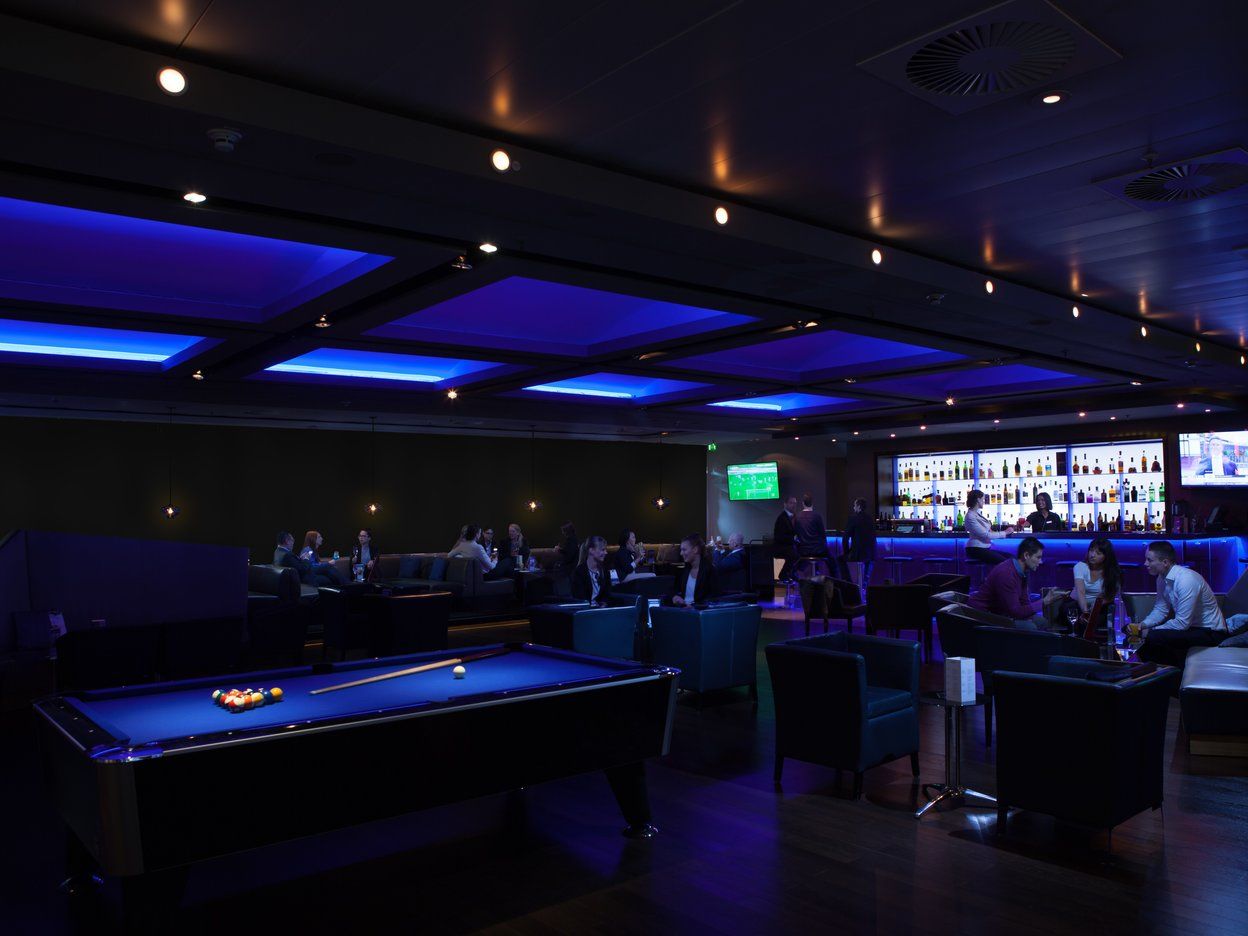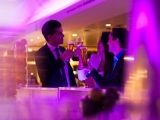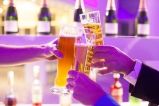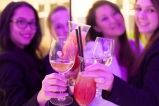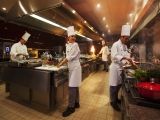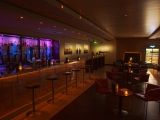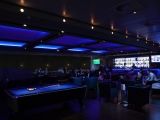 EVENT IMPRESSIONS
Celebrate after work: Once a month people from Frankfurt, airport employees as well as hotel guests are coming together for the legendary after-work party "Skynight" at Sheraton Frankfurt Airport Hotel where the event location "Sports Bar" offers live music and dancing. Let our event planner Marie Kerber show you the hotel's event locations.